All of our Wellness Journeys are founded in our Tranquil Travel philosophy of whole-person wellness.
Once you've stepped into one of our Journeys, our intention is that you walk away with
… newfound delight deep in your being …
… a sense of playful discovery for your inner journey, and for the world and people around you …
… A rejuvenated mind and body, equipped with wellness practices that strengthen you in your life journey.
Looking for a custom wellness-oriented corporate retreat, meaningful family reunion, or affinity group travel experience to strengthen your client community?  Book out an entire Journey, and choose from a variety of destinations, while we cater the experience to your group's needs.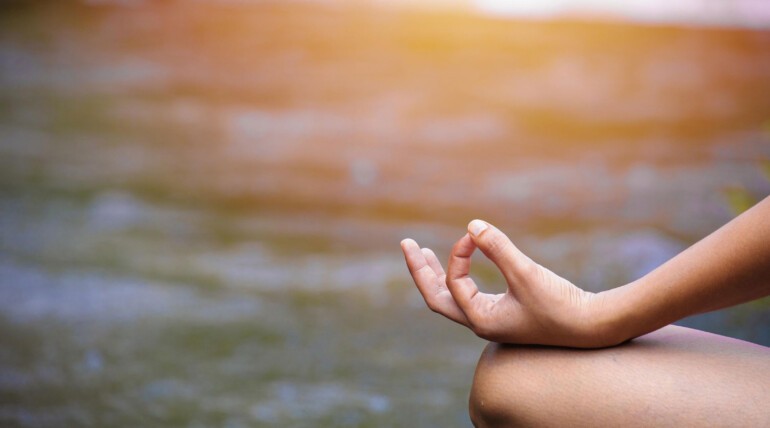 This 6-day, 5-night Christian Yoga Journey for women provides you with intentional space to find your deepest contentment in God.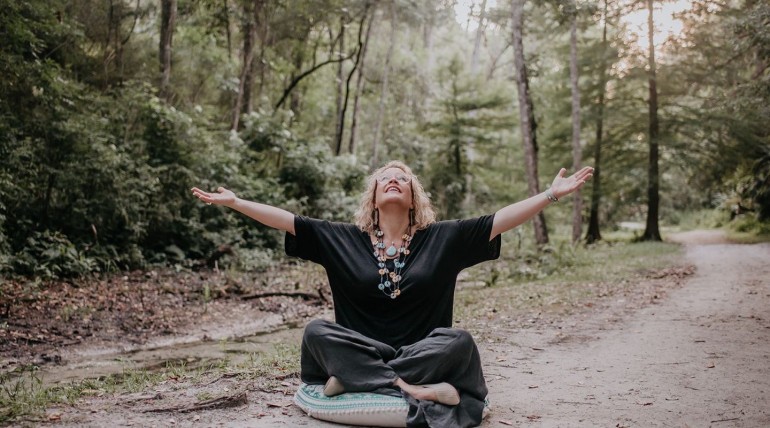 Our most affordable multi-day journey! A 3-day, 2-night women's retreat in beautiful Northeast
Florida. Open your heart to the natural world, open your heart to communion with our Creator
God.