Travel as a wellness practice... It's a win-win!
Hi! I'm Erica, and I'm so glad you're here. I'm looking forward to getting to know you on our journeys together!
I love to share the delight of travel as a wellness practice. Who knew taking care of ourselves could be so fun? I was diagnosed with a chronic illness at age 21. It was a devastating blow to a young person who's bright future was suddenly dimmed.
But I'm a determined girl. I see, I conquer. I tackled my illness like I tackled everything: with gusto and determination. My young life had already been full of adventure and world travel, and I had no intention of stopping.
But no amount of force and determination were going to help me. Before I knew it, I had dropped out of university and was learning the ugly realities of living with chronic illness.
As I slowly re-entered university and then the workforce, I learned the hard way:
Patience and joy, like water slowly carving into rock, are more powerful than brute force.
The consequences of pushing too hard were too drastic for me to ignore. I forced myself to slow down, to be gentle with myself when everything in me just wanted to push forward and conquer.
"Erica. Be like water." It was a mantra.
I soon discovered that when I traveled, being like water was second nature. I went with the flow, delighted in surprises around every bend, taking chances, navigating the bumps patiently, and with a sense of humor that bubbled with joy.
Every time I stepped away and immersed myself in travel, I was retraining my brain to become more fluid like water. Every time I came home, I discovered I could navigate the everyday (and my own limitations) with more patience, more flexibility, more delight, more laughter.
Who would have thought that through adventure and play, I was training myself in the most beautiful life skills?
Friends around the world began to teach me how their cultures pursued joy and rest, and I came home with new tools for my wellness tool belt. Italian friends slowing down over their meals, lingering together. Japanese friends soaking together in onsens (hot springs) with almost meditative bathing practices.  Pakistani friends taking prayer time seriously: 5 times a day, alone or with colleagues and friends.
Finally, I began to notice that my most impactful memories in travel were not only connected to interaction with locals, but also to interaction with nature.
Thus, I recently embarked on a journey of becoming certified as a Forest & Nature Therapy Guide — a tradition with roots in Japan, a country I love dearly. Originally known as shinrin-yoku, or "forest bathing", this practice has now become central to many of our experiences at Return Refreshed. Not only does the practice recharge me personally, but I find that it builds up our physical and mental health, eases jet lag, brings us into our vacation mentality by helping us to feel more relaxed and calm, and simply adds a rich, sensory layer to our travel experiences.
I am grateful for the years of travel that have taught me the power of delight, discovery, and rejuvenation. And I'm passionate about connecting you, too, with these transformative experiences around the world.
Come explore with me – we're going to have a grand time together!
Erica's passion is connecting executives, corporations, and leisure clients with lifestyle wellness practices from around the world. To be strong leaders, we must learn to take care of ourselves, to enjoy life, to explore wellness modalities, to RELAX.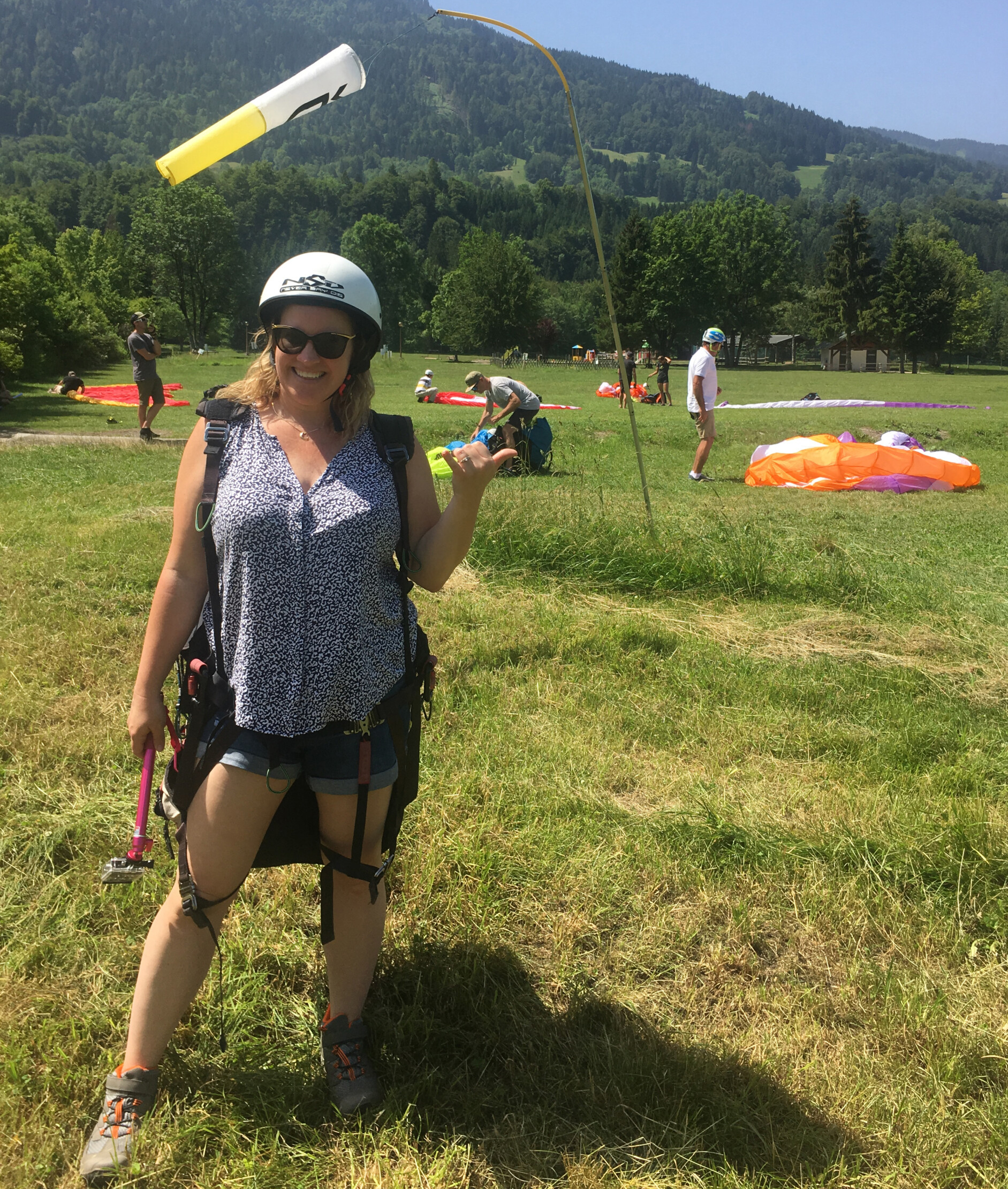 Erica holds a BS in Intercultural Religious & Linguistic Studies (Trinity Western University, British Columbia), and has traveled independently from the early age of thirteen. Her extensive travels include longer-term stints in England, Canada, Pakistan, France, and Japan, making new friends & colleagues, navigating new mindsets – and now teaching her guests to do the same.
Cross-cultural facilitation is Erica's career forte — her background includes developing international partnerships for the care of the disabled, running West Coast operations for an international student homestay program, planning and executing international events, and luxury retreat planning for private and corporate clients. Her warm hospitality and genuine care for her guests is unparalleled.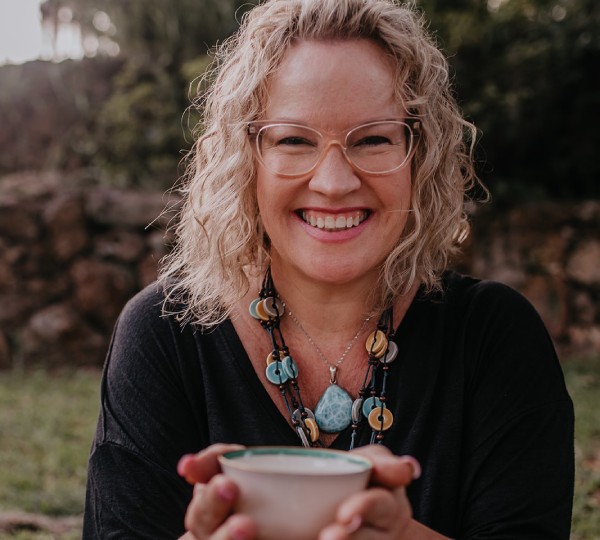 Erica is a provisionally certified Forest & Nature Therapy Guide, a practice based in shinrin-yoku (Japanese for "forest bathing"). You'll delight in many of these nature therapy practices on your Return Refreshed journeys and retreats.