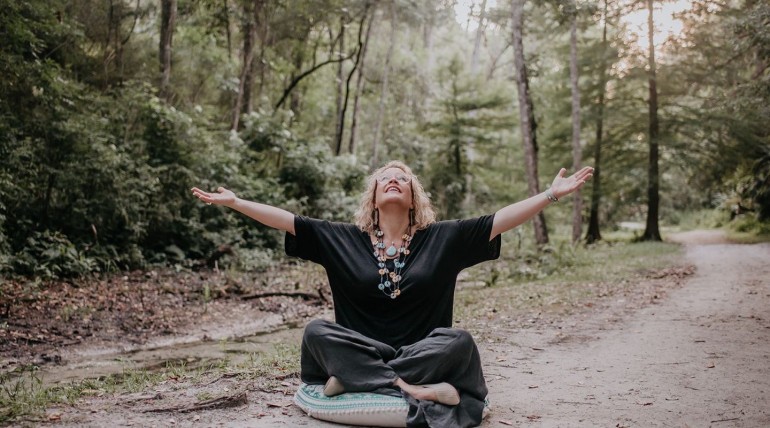 Our most affordable multi-day journey! A 3-day, 2-night women's retreat in beautiful Northeast
Florida. Open your heart to the natural world, open your heart to communion with our Creator
God.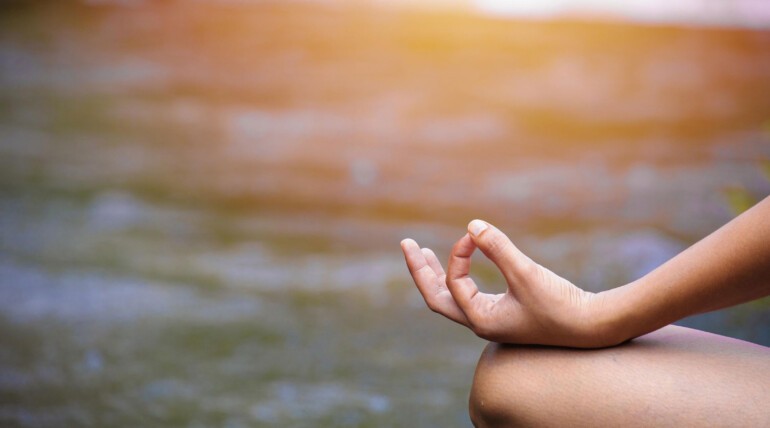 This 6-day, 5-night Christian Yoga Journey for women provides you with intentional space to find your deepest contentment in God.