What To Expect On a Multi Day Tour?
We Call It "Tranquil Travel"
Our passion at Return Refreshed is to create an experience that has lasting effects on your personal wellness, fortitude, and joy. Turning the traditional group travel experience on its head, we prefer to offer "Tranquil Travel": You actually get to relax as you explore!
what tranquil travel is not
For a short while, I worked in selling mainstream tourism and found that it fell short of the travel experiences I loved. So much of what I was being encouraged to sell were experiences that were engineered for the masses, and primarily took visitors to heavily-touristed areas, isolated from local everyday rhythms and culture.
Those experiences had somewhat of a glazed-over feel, like an old fence that had been painted too many times and hardly resembled its past glory. But still, this was what had been created years ago, and it still sold to the masses, so why change it? Funnel them in. Sell more, make more.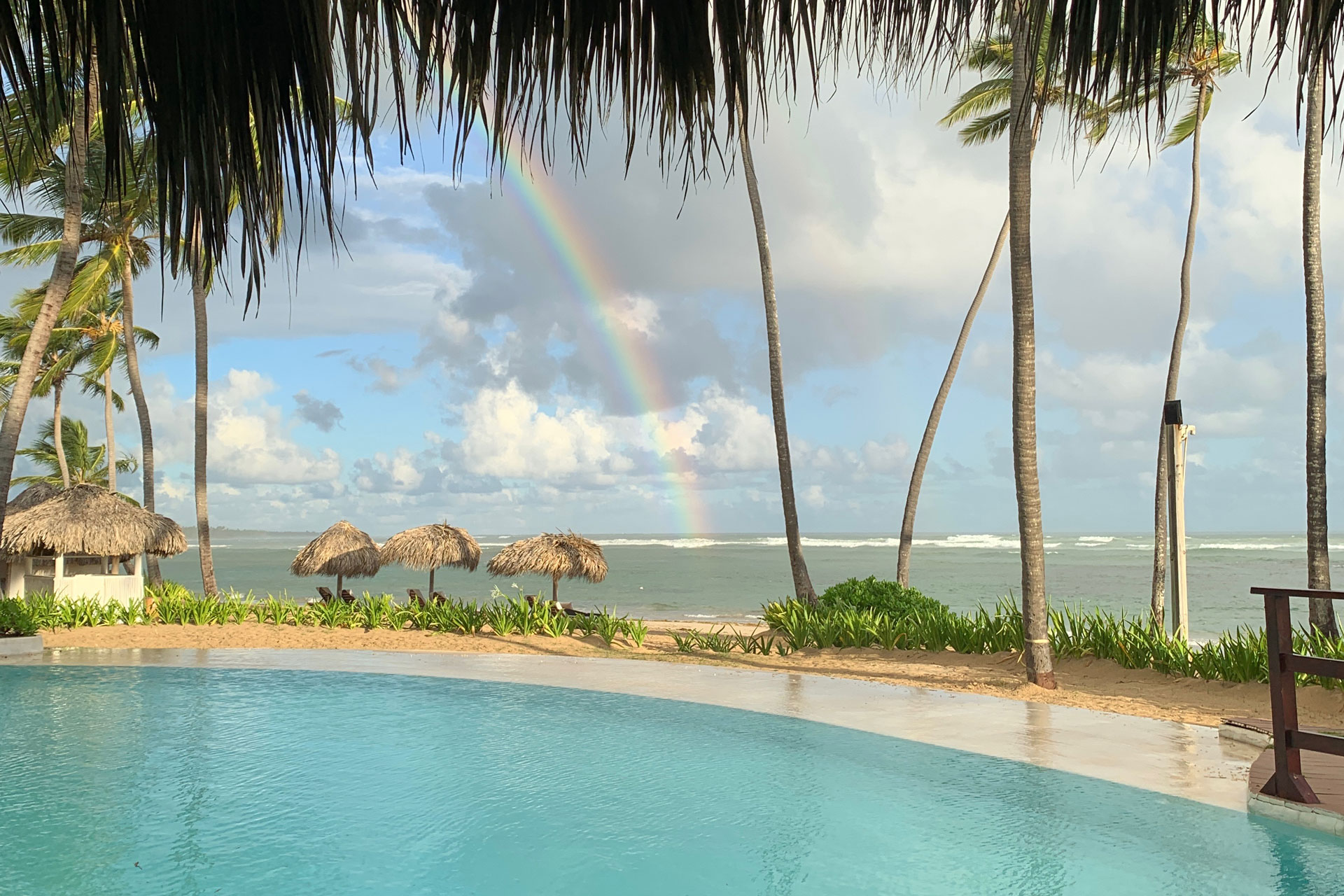 It just didn't sit right with me.
While leading group retreats and tours, and on my own personal travels, I began to sit and simply observe the big buses coming and going. The people filing out, then waiting in line in the heat, miserable and cranky long before they finally got to their rooms or the beautiful sites that awaited them.
I couldn't help but think of cattle being herded down shoots to get branded. Grumpily mooing at each other and just wishing for a broad, green field with sweet grass to munch on. This didn't look anything like the brochure. This is not what they had signed up for.
I chose to say "no" to mass travel.
I knew it was working for some people, but it just wasn't me, and it definitely wasn't right for my guests.
If you're like me, you're looking for something more.
With Return Refreshed, guests get to fully relax, finding their experiences transformative rather than frenzied and disappointing. They never feel like cattle in a big bus; rather, we quickly become trusted friends, exploring the world together.
I loved that everything was taken care of for me. I didn't have a care in the world, and it was amazing to have that weight lifted.
So much more than a yoga retreat. Words cannot express how my heart has changed, and how the walls I have built have crumbled. To know my value, my worth. That I am loved, precious, and cherished by my Heavenly Father. I am so thankful.
I didn't want just to be a tourist but wanted to be immersed in the daily living of each country, so on top of planning for my "must haves", she opened up new experiences with locations, lodgings, transportation, entertainment, shopping, fabulous local restaurants, and just being part of daily living in each culture. I plan to return to France in 2023 with Return Refreshed and can't wait to experience what she has for me this time.
I fell in love with Erica and Return Refreshed from the moment I learned of these journeys. The idea of fully immersing myself in a mind, body, and soul journey speaks to the very core of my being. It is a practice I continue to learn as I pause in nature therapy for ultimate awareness and mind-body melding.
In contrast to mass tourism, journeys with Return Refreshed are steeped in nature therapy, relaxation, authentic off-the-beaten-path exploration, and itineraries with LOTS of margin. (We believe in free time!) Rub shoulders with locals. Do nothing but gaze at the scenery while sipping a cappuccino. Whatever your heart desires – this is your time. Explore, rest, enjoy!
Our groups range from 5 to 20 people. We are not limited to places where the big buses can maneuver. We take the backroads, and we mingle with locals. Freedom and wide-open spaces…. that's our jam.
We generally follow a wheel-and-spoke approach to exploration. No unpacking and re-packing your bags every couple of days. We choose destinations that allow lingering stays. Assorted day trips are local (think deeper exploration, rather than wider), or up to 90 minutes away.
In everyday life, we are disconnected and overstimulated. Why on earth would we want to replicate that in travel?!
Travel, done right, brings whole-person wellness and fortitude.
This is your time to slow down and enjoy. Your time to rediscover the strength you have deep within. Your time to find connections where connections have been lost. Your time to rediscover play, to rediscover joy.
Friends, this is your time to have SO MUCH FUN!
Wondering how you'll spend your days with us? It always varies as we seek to help you experience the spirit of a place, but here's a sample day from one of our Italy trips:
8am Breakfast
9am Visit a family-run cheese factory, complete with tastings.
1pm Riposo (Living the local rhythms!)
Lunch and optional activities in a local olive grove: group nature therapy, taste meditation, lingering picnic together, nature walk, napping in the shade, etc. Riposo is the time frame when Italians close their business doors, and get food, flexibility, and rest with family and friends. (optional)
3 pm Independent free time – Local exploration or relaxation
5pm Passeggiata (Living the local rhythms!) Meet up to enjoy an aperetivo (pre-meal drink) and light snack together in the town square, watching the local children kick a soccer ball through the ancient streets while you sip your beverage alongside their chattering grandmothers. Passeggiata is the time that most Italians take for socialization after work and before dinner, and a wonderful time for visitors to take in the local flavor.
8 pm Dinner and social time
10 pm Nighttime nature meditation (optional)