Reset Your Narrative: A Hypnosis Wellness Journey for Adults
This 5-day, 4-night hypnosis journey is in the wellness concierge level of the adults-only, all-inclusive Meliã Punta Cana Beach Resort.
Our Journeys
Reset Your Narrative: A Hypnosis Wellness Journey for Adults
Are you tired of feeling like you're just surviving? Has your life shifted from what you had hoped it would be? Join our Wellness Guide Barry O'Neill of The Subconscious Coach© (as featured on Netflix). He will teach you to communicate more effectively with your subconscious, creating better habits for your highest potential.
Be the hero of your own journey – your subconscious coach Barry is here to empower you! Learn how to move past blocks, control negative thought patterns and stop self-sabotaging behavior. Connect your mind and body at this tranquil Dominican sanctuary. The spaces here are designed to cultivate the soul through relaxation, reconnection, healthy eating and taking care of your body.
This 5-day, 4-night hypnosis journey is in the wellness concierge level of the adults-only, all-inclusive Meliã Punta Cana Beach Resort. In addition to the many wellness offerings of this resort, guests of Return Refreshed also receive exclusive benefits, including:
A range of group hypnosis and subconscious reset sessions with Barry O'Neill
Social time and group talk with Barry O'Neill
Curated group wellness activities such as a sound meditation and a Dominican mud ceremony
A printed workbook/guide for your own personal use during your stay with us and beyond.
On-site Experience Concierge provided by Return Refreshed, ensuring a seamless, magical experience.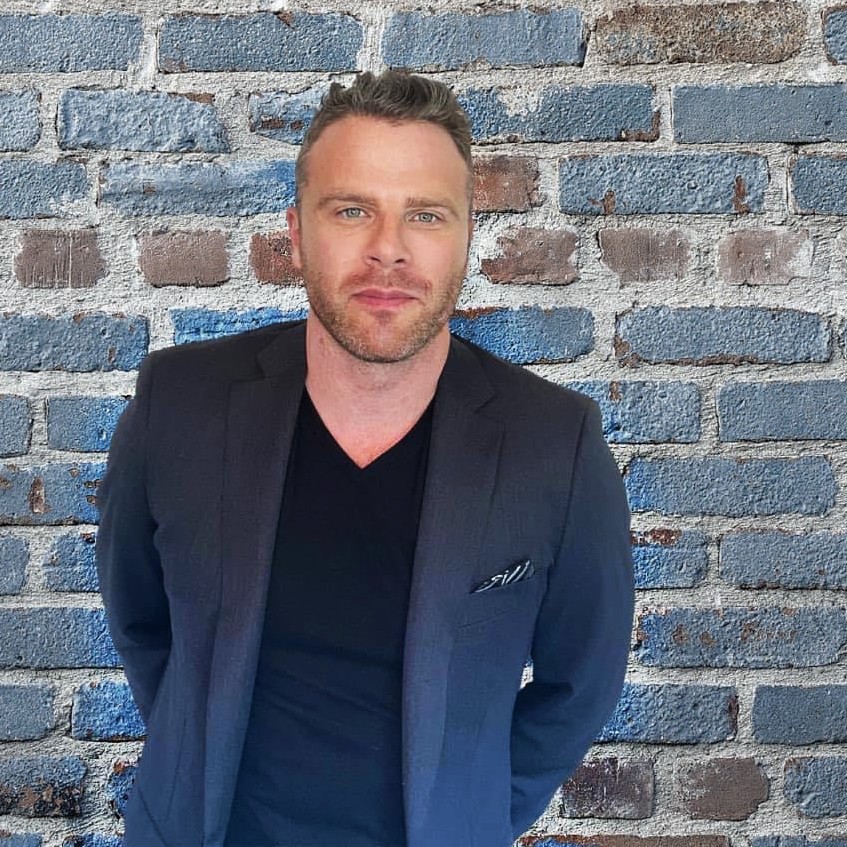 WELLNESS GUIDE:
BARRY O'NEILL
Barry O'Neill, owner of The Subconscious Coach©, is a certified Hypnotist and Life Coach from Edinburgh, Scotland. With nearly 15 years of experience specializing in the workings of the subconscious, Barry works with individuals and groups to help them achieve success and move past self-limiting and self-sabotaging behavior. Experience Barry's personalized service, empathetic listening skills, and unique ability to empower you to conquer your life challenges.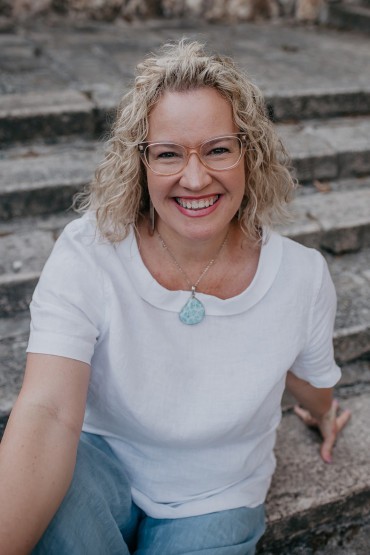 EXPERIENCE CONCIERGE:
ERICA POLLOCK
Erica is the founder & CEO of Return Refreshed, and is thrilled to be curating your wellness experience. She holds a B.A. in intercultural religious and linguistic studies, and a lifetime of immersive cultural travel under her belt. Having developed the Tranquil Travel paradigm, Erica is passionate about the value of travel to contribute to our wellness, our connectedness, and our life journeys. Erica met Barry in late 2019, experiencing his transformative hypnosis skills in person, and she is delighted that he has agreed to share his talents with our guests. Erica is here to ensure that your Tranquil Travel experience is seamless and unforgettable.
You will be enjoying your concierge stay in "THE LEVEL" at Meliã Punta Cana Beach Resort, where #soulmatters. The Level Wellness Suites by Stay Well are beyond your expectations. They offer an extraordinary, all-inclusive Caribbean experience with exclusive facilities, the finest suites, more personalized attention such as a Personal Wellness Concierge and butler service, and a wide range of extra benefits such as one spa treatment per day* and a healthy mini bar. Enjoy your private Vitamin C-infused shower each morning, wake to a gentle simulated sunrise, sleep deeply on the organic mattress, delight in in-room aromatherapy, an air purifier, personal fitness supplies, and so much more in this top-of-the-line Wellness Suite.
There's plenty of free time to explore the resort and the many wellness activities it offers, including sunrise yoga, exercise classes on the beach, social hour in the rooftop bar, spa services, and so much more. Prefer to find a quiet nook to meditate on your own? Do it. Take a nap? Do it. Make new friends? Do it. This time is yours.
Relax, Refresh, Reset and make your getaway in Punta Cana simply unforgettable.
*from a selected spa menu
(SCHEDULE MAY VARY.)
ARRIVAL DAY
Welcome and settle in.  
5:30-6pm: Optional cocktail hour with Barry at the rooftop bar.  
6-8pm: Dinner at your leisure
8-9:30pm: Group hypnosis session
DAY TWO:  IDENTIFYING THE IDEAL YOU
Prepare to crush your internal lies. 
Breakfast at your leisure
9am-10:30am: Morning Discussion & Group Hypnosis: Explanation of the subconscious and how it influences our lives and in turn writes our internal narrative.
10:30am-12pm: Hero Guide Activity
12pm-6pm:  "Refresh Time" and dinner (Enjoy at your leisure).  This is your time to relax and center, use the hotel wellness and activity offerings to relax and refresh.
6:15pm: Enjoy the setting of the sun together.
9pm: Clearing Activity – Say goodbye to the internal lies.
DAY THREE: CLEARING THE NEGATIVE
Reframe your emotions and habits.
Sunrise: Optional sunrise meditation on the beach.
Breakfast at your leisure
9-10:30am: Group Hypnosis – You are Not Your Emotion
10:30am-1:30pm: "Refresh Time" & Lunch
1:30-3:00pm Afternoon Discussion & Hypnosis: Identify and Clear Your Emotions 
3-5pm "Refresh Time" & Write Your Letters
5pm Dinner
6:30pm: Clearing Activity
8:30-10pm "Informed Child" Meditation
DAY FOUR: ESTABLISHING HABITS FOR THE IDEAL YOU
Reverse engineer your ideal you to establish daily habits of success
Breakfast at your leisure
9-10am: Morning Discussion
10:30am: Dominican Mud Ceremony on the beach 
10:30am-1:30pm "Refresh Time" and Lunch
1:30-3pm: Group Hypnosis: Bring forward the Ideal You
3-5:30pm "Refresh Time" 
5:30pm Group cocktail hour
Dinner at your leisure
8:30pm Hypnosis Session: Accessing your subconscious when you need it.  
DEPARTURE DAY
At your leisure.  Thank you for joining us!
Accommodation

Wellness Suites at The Level, Melia Punta Cana Beach Resort in Dominican Republic

Food and Drink

Unlimited gourmet food and top-shelf alcoholic and non-alcoholic beverages. All food is expertly prepared to delight every palate. Discover them all in a variety of dining venues.

Exclusive Group Activity

Group Hypnosis, Dominican Mud Ritual, Sound Therapy, and more

On Site Wellness Coach

Certified hypnotist and Life Coach with nearly 15 years of experience specializing in the workings of the subconscious

Ground Transportation

Group transportation to and from airport

Covid Testing

On-resort covid testing for re-entry to the US.

Resort Wellness

Wellness activities about at this resort: sunrise yoga, step class on the beach, pool pole dancing, paddle boarding, state-of-the-art gyms, meditation labrynth, quiet wellness areas, & more

Daily Spa Treatments

From a select spa menu at the decadent YHI Spa

Airfare

 

Travel insurance

We recommend travel insurance at an additional cost. Please contact us for more information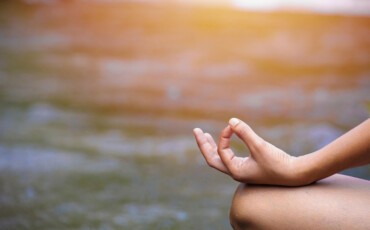 This 6-day, 5-night Christian Yoga Journey for women provides you with intentional space to find your deepest contentment in God.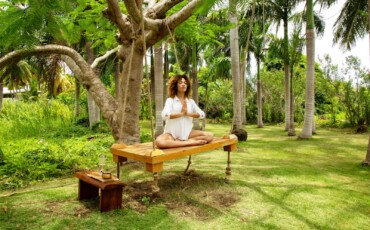 A 5-day, 4-night adults-only journey with subconscious coach Barry O'Neill in beautiful Punta
Cana, Dominican Republic. Learn to communicate with your own subconscious to effect lasting
life change.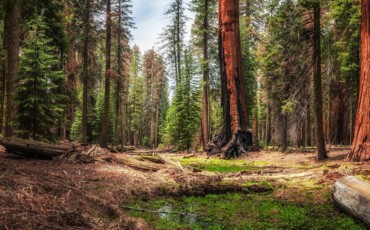 This 7-day, 6-night all-inclusive Wellness Retreat just outside Sequoia National Park is created for kids ages 11+ and the adults who cherish them.